I got these gourds fresh from the market and rather than preparing a boring vegetable dish I wanted to prepare some different using Tindays. I remembered reading this recipe in an old magazine some time back. I added some of my own twists to it.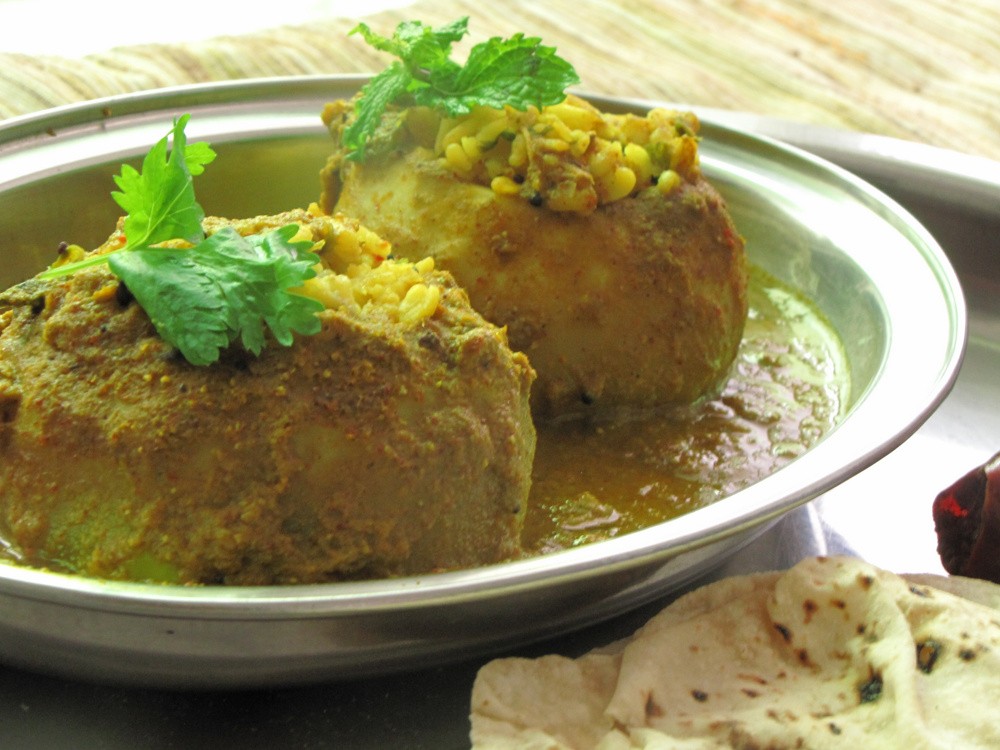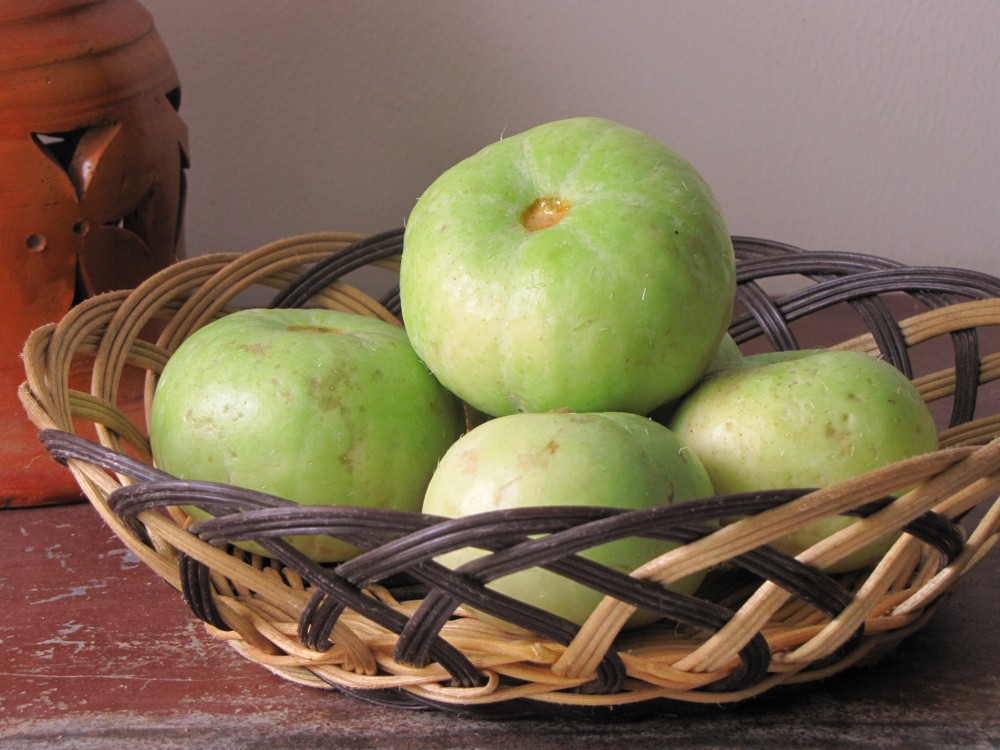 Ingredients
Serves : 5 5 Apple gourds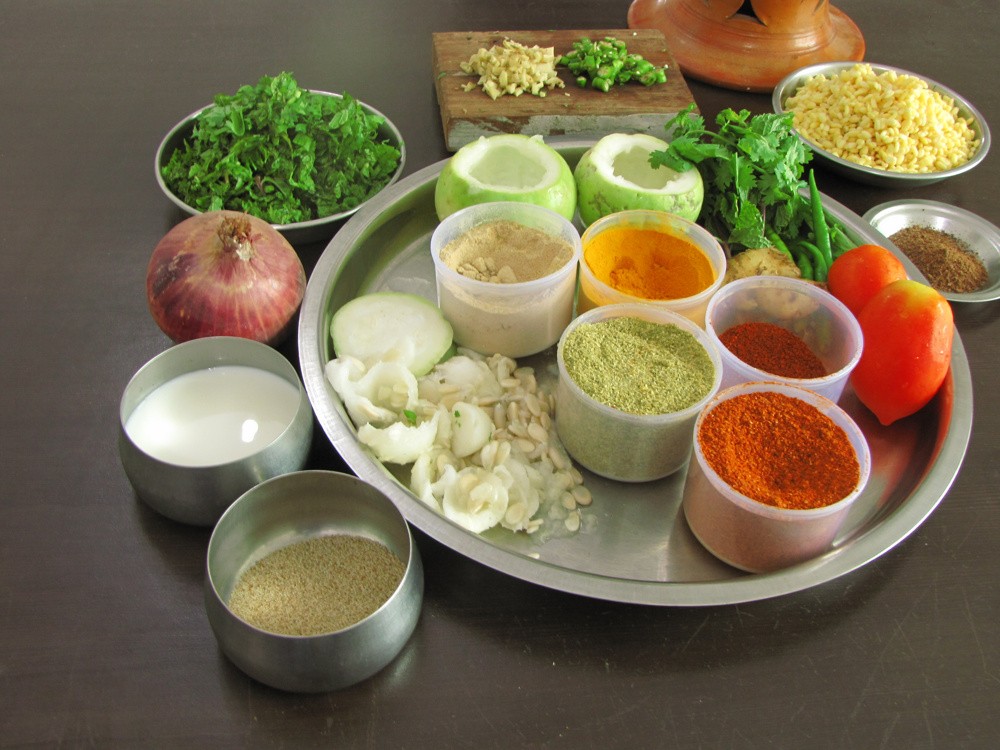 Ingredients for the stuffing
1 cup Soaked split Moong beans (green grams) (soaked for 4 hours)
2 tsp Mixture of coriander and mint leaves (mint should be in lesser quantity)
1 in Ginger finely chopped
2 Green Chillies Chopped
1/4 tsp Asofoetida (Hing)
1/2 tsp Raw Mango Powder (Amchur)
1/2 tsp Turmeric Powder
1/2 tsp Red chilli powder or flakes
1/2 tsp Mustard seeds (Raai)
1/2 tsp Cumin seeds (Jeera)
Few Curry leaves (Kadi patta)
1 cup water
Salt to taste
Ingredients for gravy
1/2 cup Mixture of finely chopped coriander and mint leaves (take less quantity of mint to avoid bitterness)
1 tsp Poppy seeds (khus khus)
1 1/2 tsp Coriander powder
1/2 tsp Turmeric powder
1 tsp Red chilli powder
1/2 cup Milk
2 Small Tomatoes
1/2 tsp Garam Masala
1 Diced Big Onion
2 tbsp Oil
1/2 tsp Mustard seeds (Raai)
1/2 tsp Cumin seeds (Jeera)
Method:
Wash the apple gourds and remove its outer skin. Remove its top portion and remove the inner portion to make it a bowl shape as shown below. Separate the seeds from scooped flesh and keep it aside.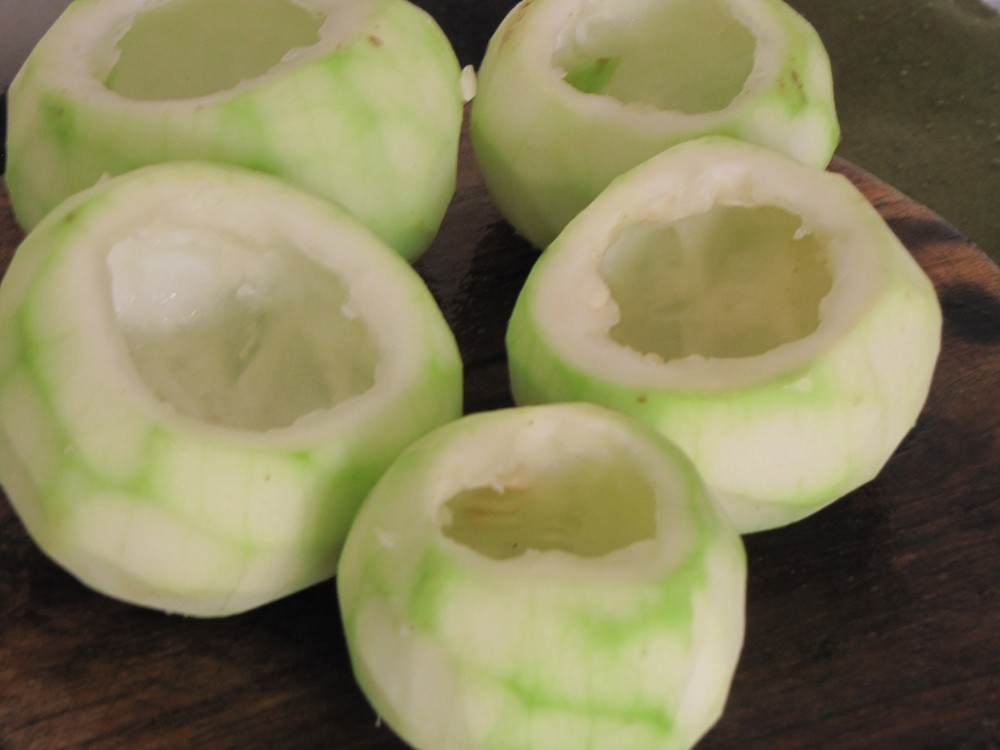 Heat some oil in a pan , add Mustard seeds and cumin seeds, once you hear slight crackle add curry leaves and asafoetida, stir for a while, Now add ginger and green chillies and stir again.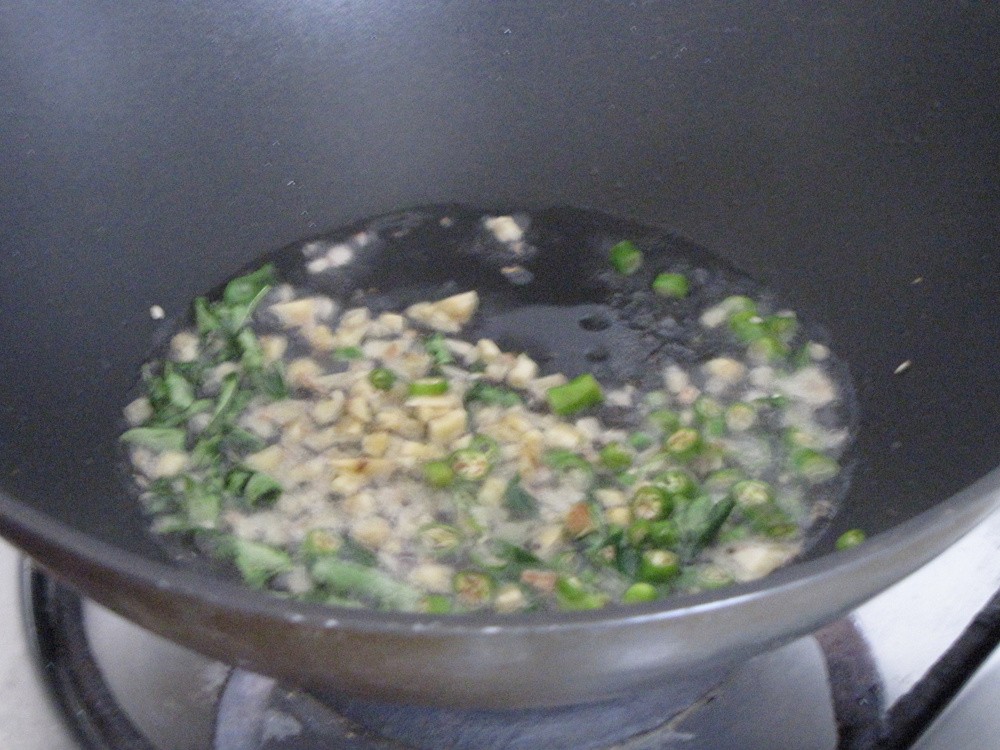 Add moong beans to the pan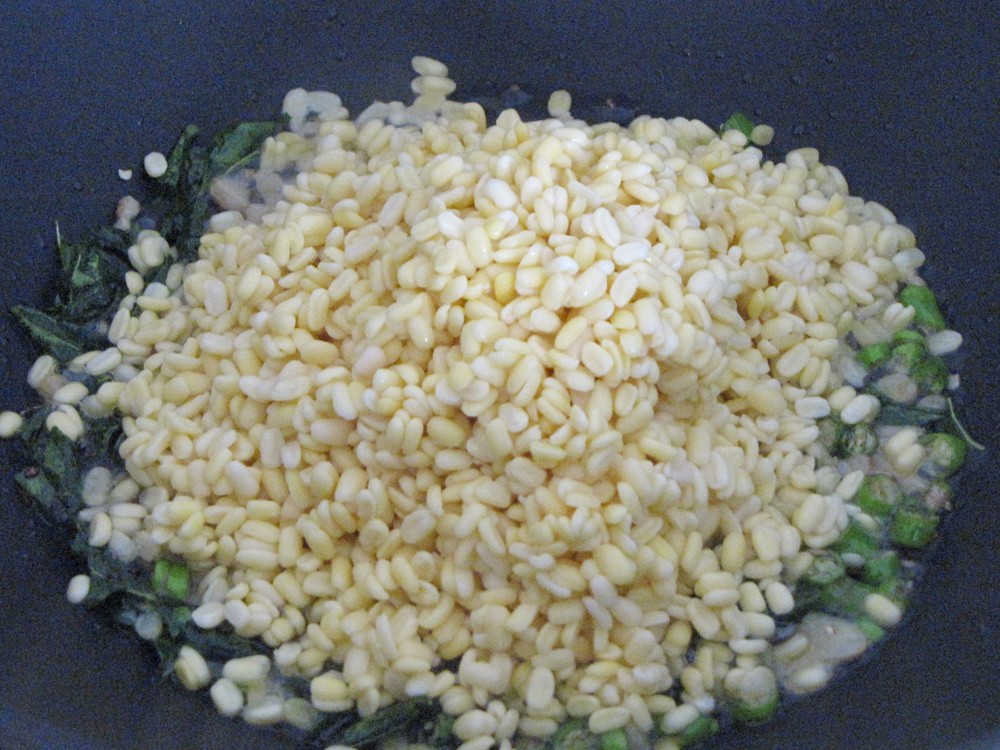 Add turmeric red chilli powder and stir for a while. Add 1 cup of water and salt to taste. Cover the pan and leave it till the beans are cooked.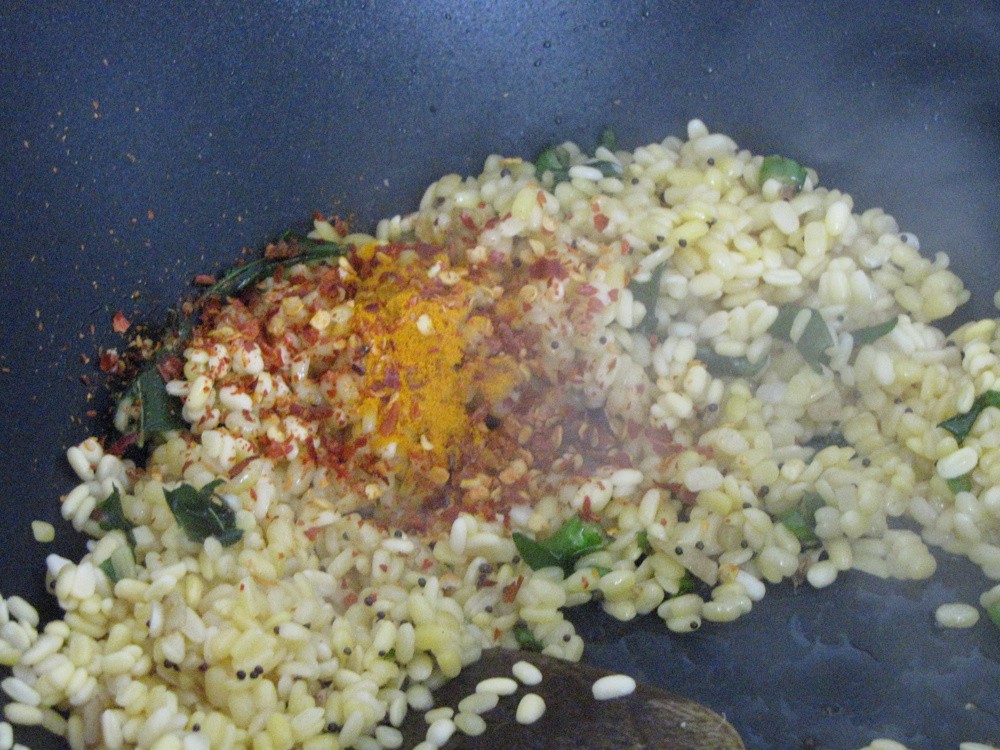 Add the coriander and mint mixture to pan and mix them well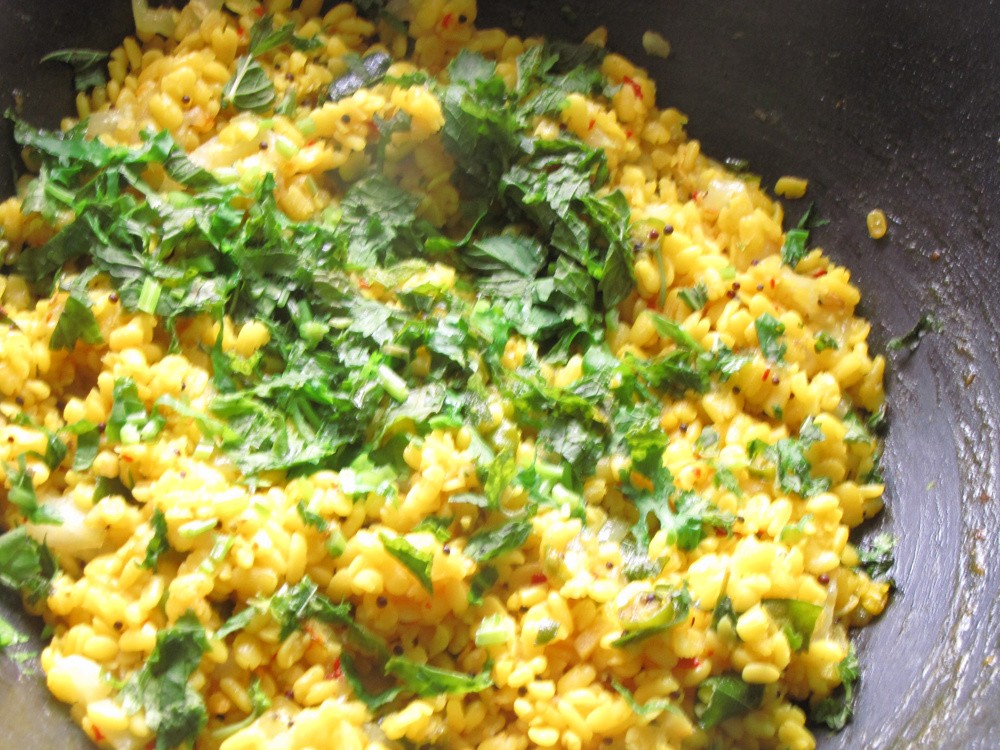 Now we have to stuff the moong beans inside the apple gourd bowls. Keep them aside.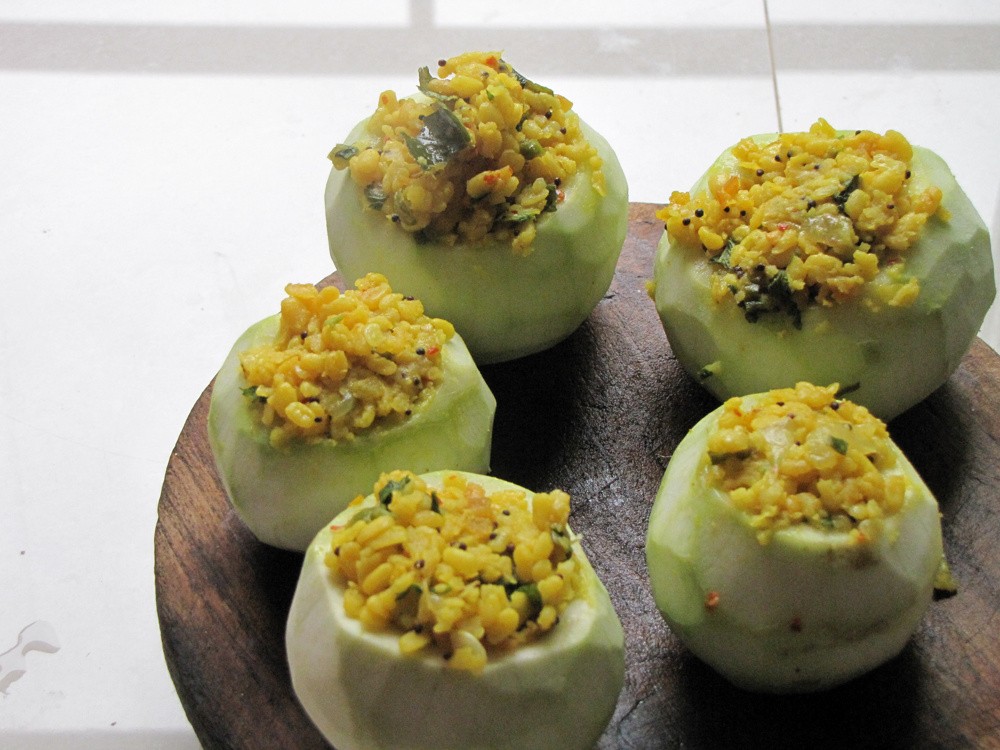 Now we will prepare the gravy for the dish
Now take a blender and add all the ingredients listed above for gravy, except milk oil and garam masala. Blend until it turns into fine paste.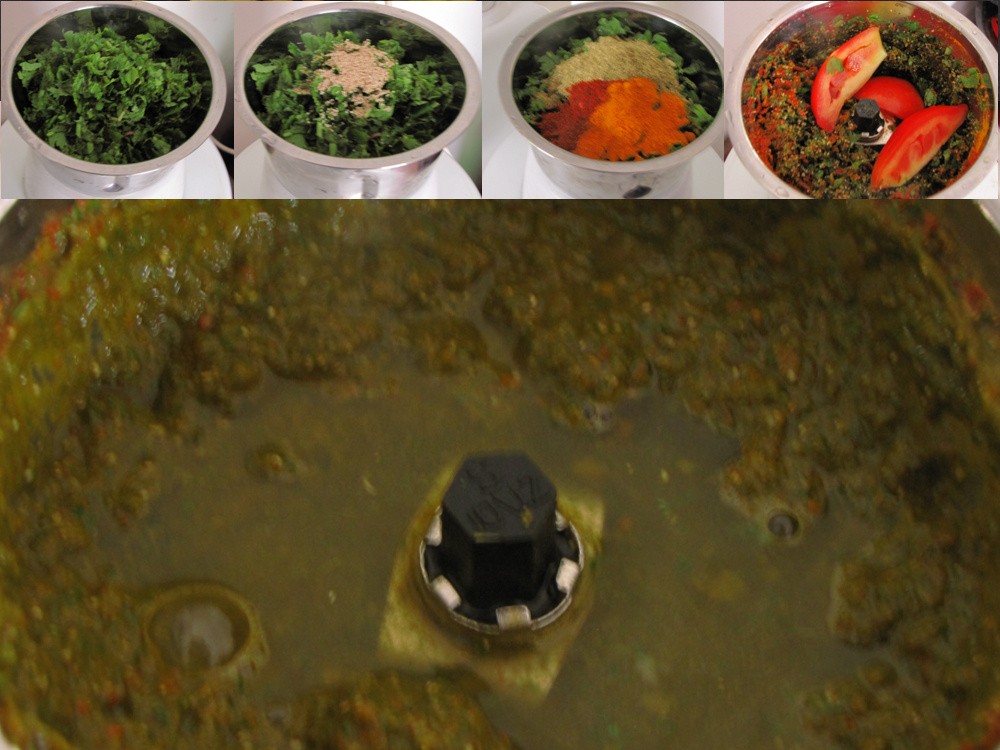 Now take the same pan we used earlier and heat some oil in it.
Add cumin seeds and mustard seeds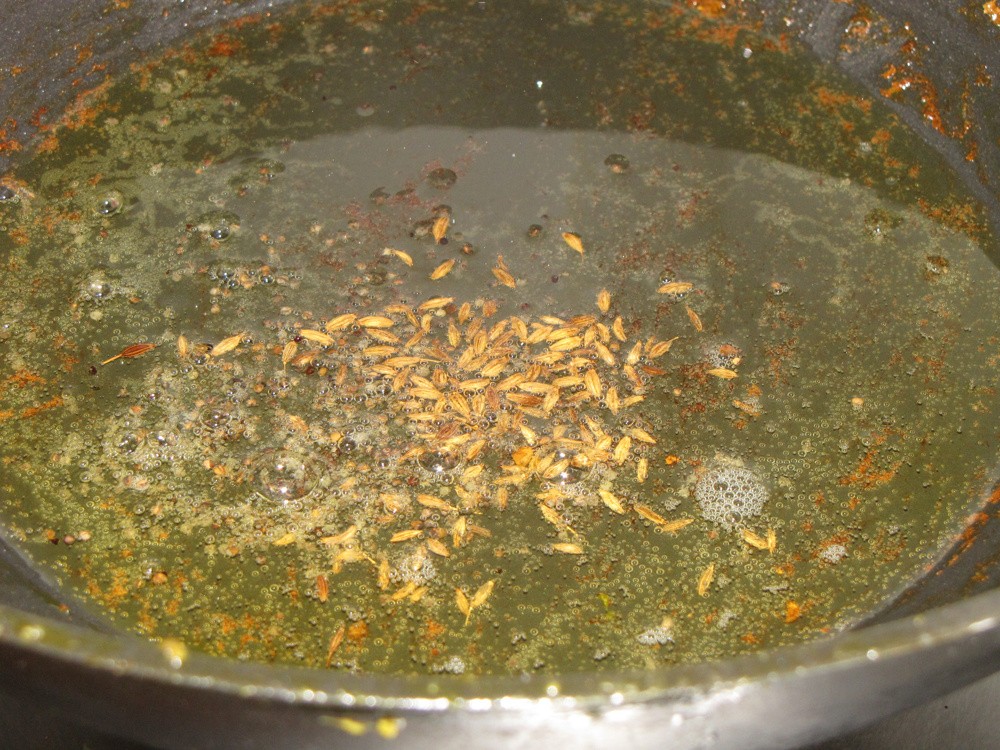 After the cumin seeds crackly add the paste to the pan. Add the garam masla and stir the paste for 5-7 minutes.
Add some water and place the stuffed apple gourds in the pan.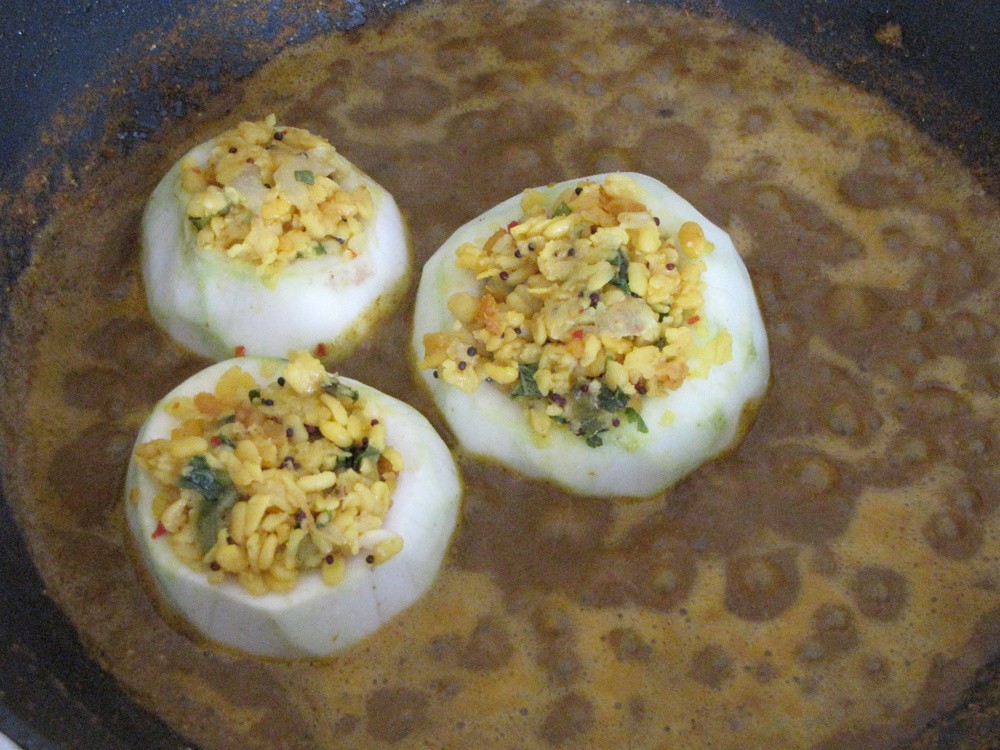 Cook it for approximately 10 minutes, When the paste thickens add the milk and mix it slowly with the gravy.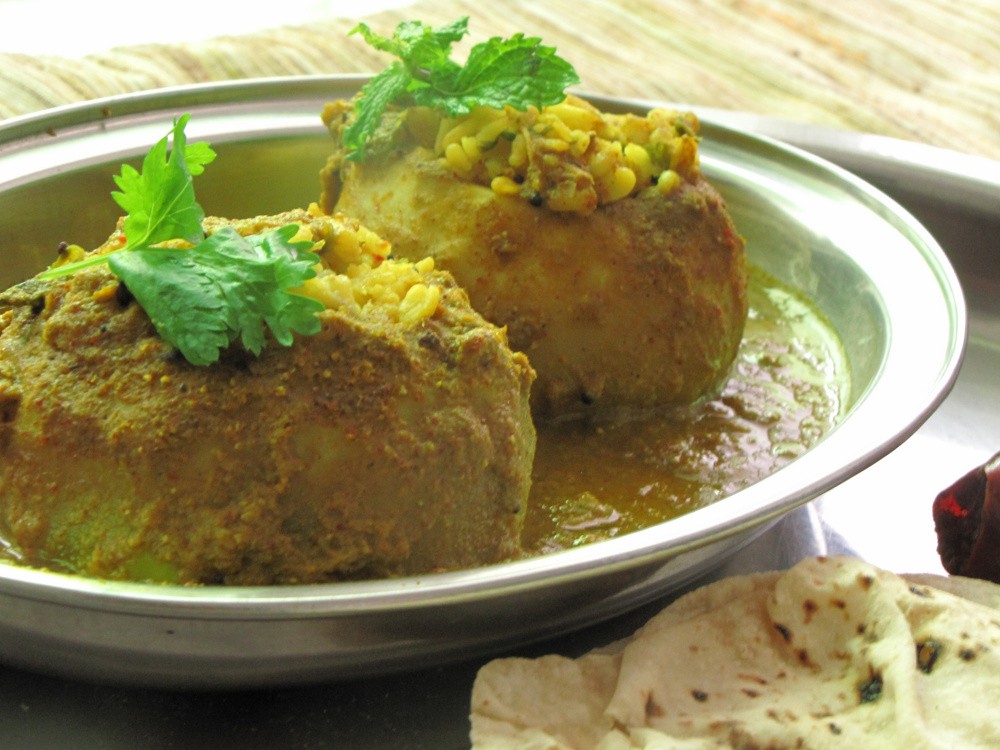 The dish is ready and can be served hot with rice or chapatis.
I am sure you will enjoy this dish. Please email me and tell me about your experience cooking this recipe.